There are places that etch themselves into my memory. Bayfront Park does that, perhaps because I've etched so many trips around the Bayfront loop trail, on rollerblades, by bicycle, and on foot. I haven't yet swum around the park. In spite of a very cute alcove beach, land-based activities remain the only real draw here. It's the water quality, of course.
Swimming in Hamilton Harbour
remains, for many, a humorous proposition. According to Environment Canada, E. coli readings are
primarily due to bird droppings
. Maybe we should stop feeding the geese? While we get our environmental act together, Bayfront remains famous for Dusk Dances, festivals, and spring blooms. I relish setting the loop of this trail into a spiral loop of my own, as it reveals the entirety of the journey, along with my meandering along the trail. If a warm enough day in May seems far away, it's only a matter of time. Like the rungs of the spiral, spring promises to BRB.
EXPLORE
BAYFRONT PARK is AVAILABLE FOR PURCHASE
Starting at $70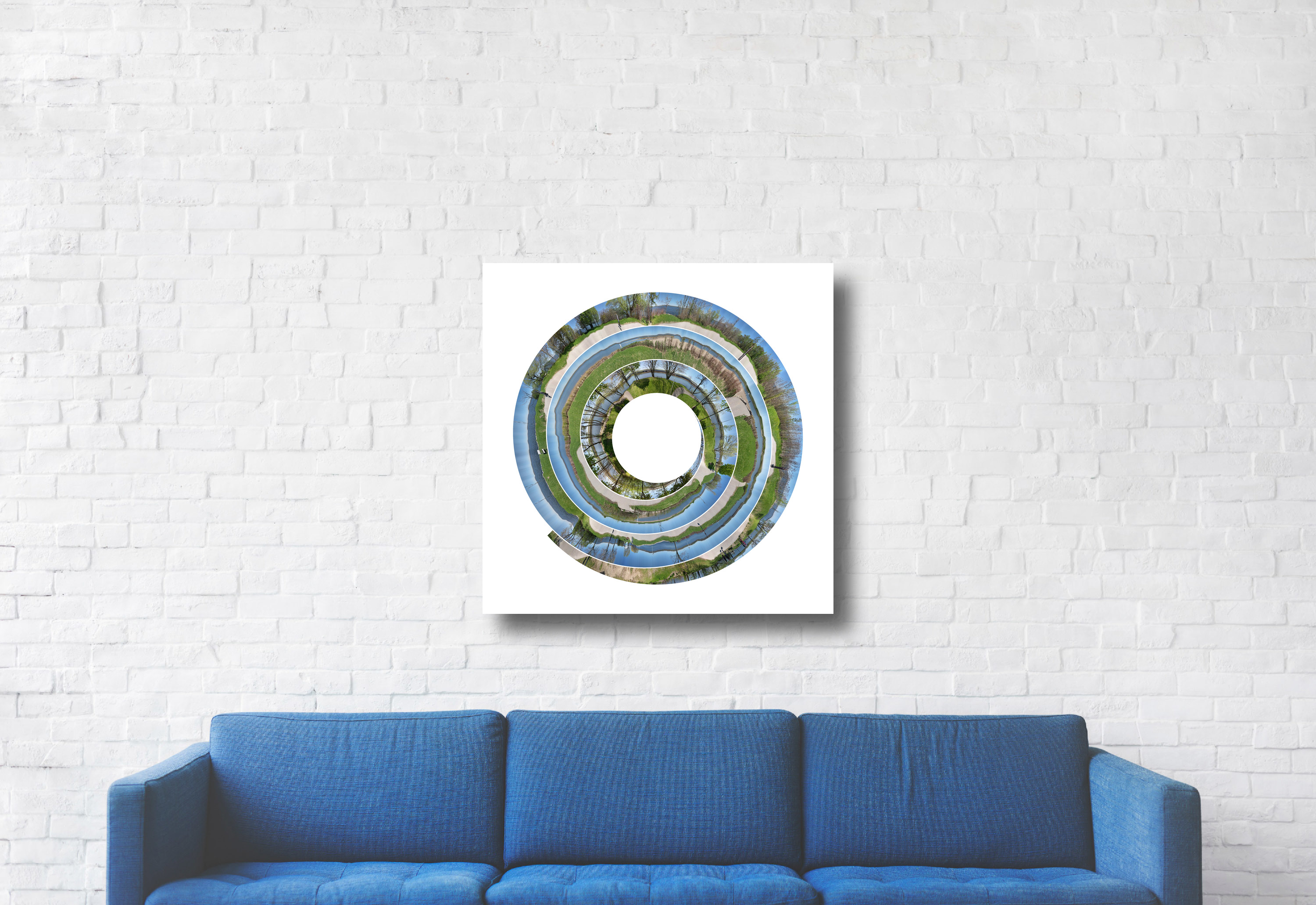 Bayfront Park