Sheridan College and University of Toronto
I teach several courses in the Bachelor of Interaction Design program (IXD) at Sheridan College (Trafalgar Campus). I've also taught in the Communication, Culture, and Information Technology (CCIT) program, administered jointly by Sheridan College and the University of Toronto. I'm driven to empower artists, designers, and other young professionals to integrate people-centred code and collaboration into life and practice.
IXD Fall 2022
DESN31927 System Design: Databases and Dynamic Data
For Students
IXD Previous Courses
DESN27198 Integrated System Design 1 Databases
DESN36367 Integrated System Design 2: Dynamic Data
INFO28823 Interactive Media – Motion
VDES14717 Conceptual Process for Interaction 1
VDES12350 Conceptual Process for Interaction 2
VDES19798 Design Fundamentals 1 – Visual Language
CCIT Courses (2019-2021)
CCT360 Intermediate Web Design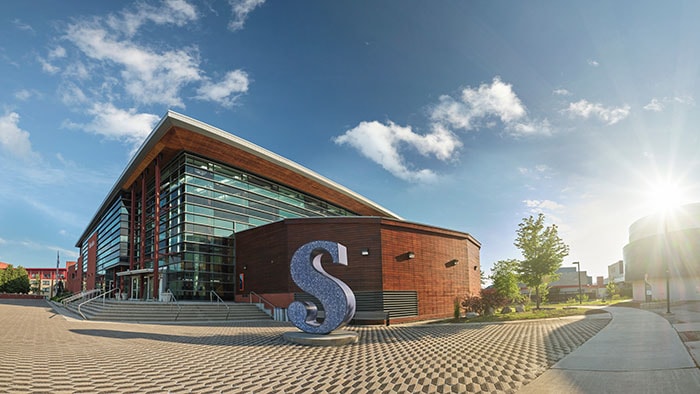 Arts Education
I work as Artist/Educator on a consultative basis with the Hamilton Conservatory for the Arts and its charity, Arts for All. I focus on empowering children and youth to share their unique voices through media arts practice. I work to integrate technology into the ARTASIA summer arts program, where I annually mentor a team of undergraduate students to bring tech-enabled arts programming across the greater Hamilton region.
Notable Programs
SHSM Media Arts Workshops at HCA
ARTASIA 2018 – #HereWeArt
ARTASIA 2019 – #ArtPark
ARTASIA 2020 – Generations Park