Tourist,
lost in an alabaster mosque
wanders from lamp to working lamp
round and round a spacious brotherhood,
over red carpets and against the grain
of linear lanes that indicate a way to pray
but never how to navigate the streets of Cairo.
Artist,
tossed across the water for a few Egyptian pounds
wonders whether Moses' own account of the plagues
might properly predict Capitalist crimsons along with
Quranic, Torahic, and Biblical blood.
Nile,
though vivid as ever
stays now politely in her lane,
heaves a ferry-wake sigh
that carries no memories of dead Pharaohs,
but simply a nostalgic prayer for pre-Aswan times
when she still knew how to rupture her banks.
RELATED ARTWORK
EXPLORE
TOURIST, ARTIST, NILE is AVAILABLE FOR PURCHASE
Starting at $70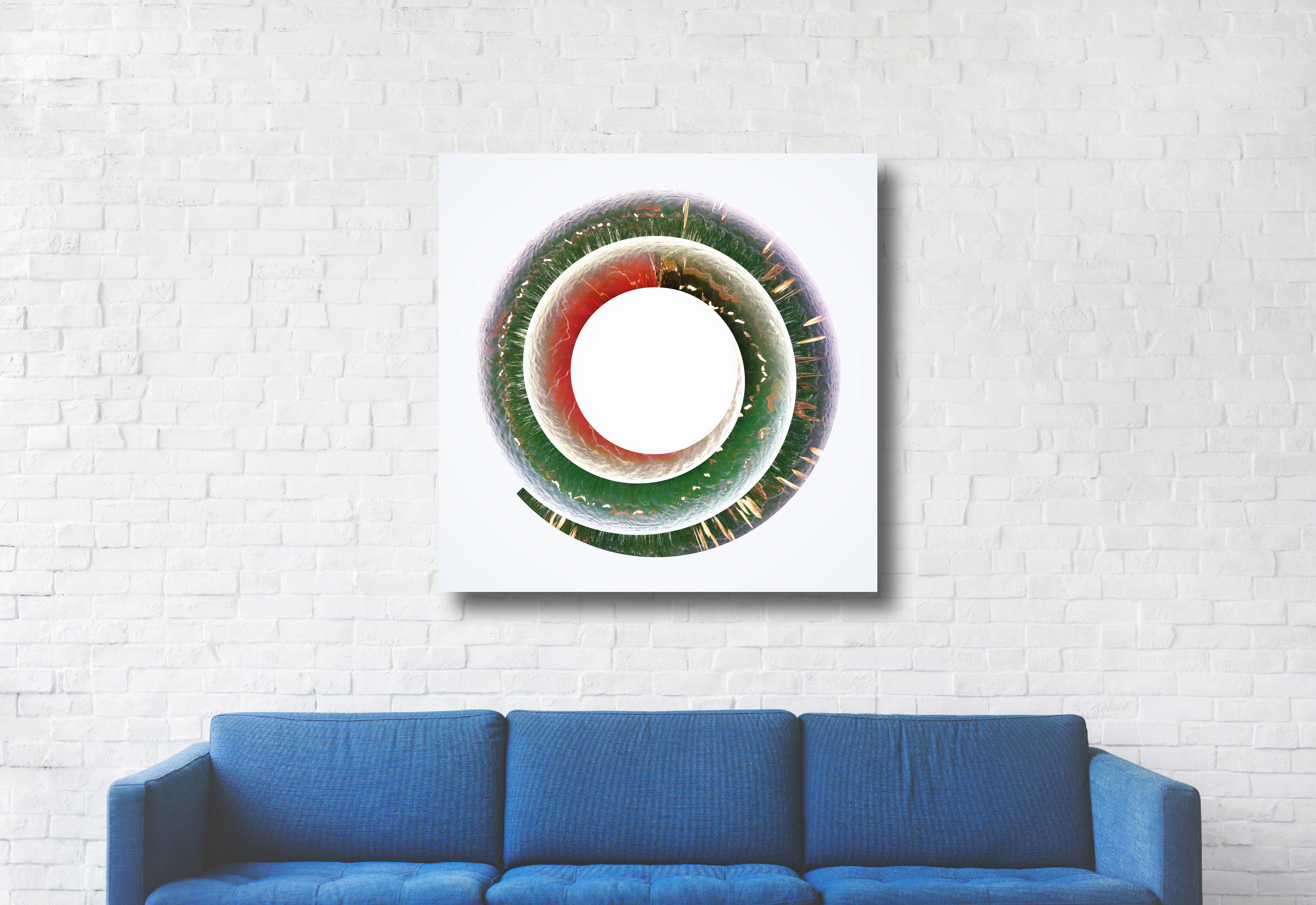 Mosque of Muhammad Ali