Who wings her way into view?
Who struts, who wobbles, who knew?
Who bobs her head, Who nibbles on bread?
Who tells him with gusto "I'm through"?
A coo, a coup, and a coop:
A frenzied midsummer swoop!
Anniversary Park's no home for a lark,
But a great place to prance and to poop!
EXPLORE
PIGEON PRANCE is AVAILABLE FOR PURCHASE
Starting at $70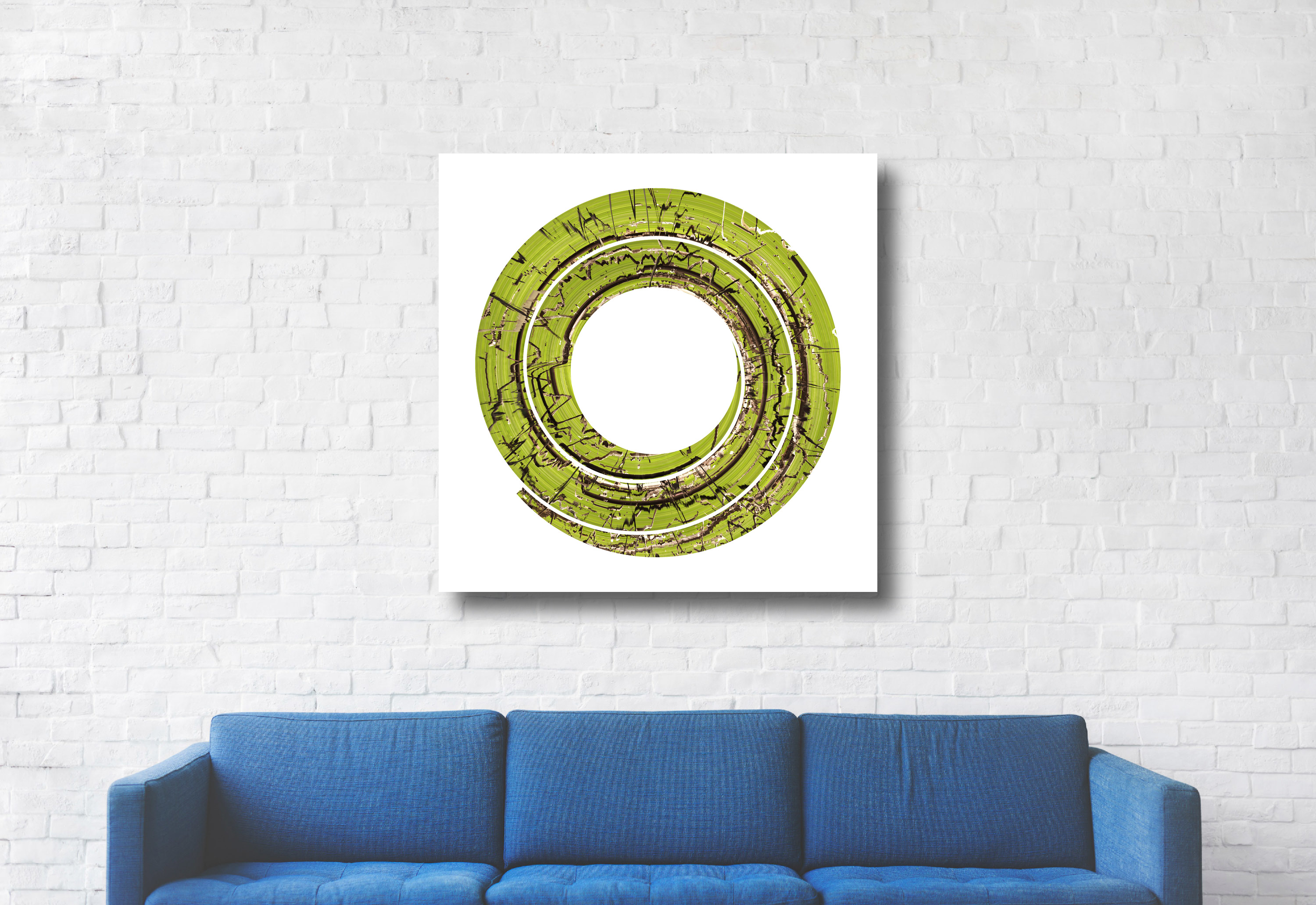 Anniversary Park, Toronto